Help shape the future of Port
Help shape the future of Port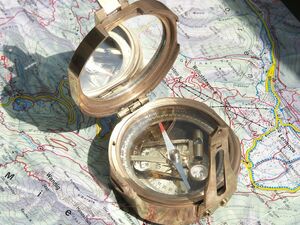 The Newsport Daily, the only locally owned online media service, regularly publishes articles that provoke a huge, and very often immediate response from our readers.

Local issues such as the lagoon pool, road safety on the Captain Cook Highway, the town's tourism industry, and most recently the 2011 Carnivale Street Parade have stood out above others.

Through your online comments and our regular polls, no other news service in our area can provide such interaction between readers as The Newsport, something we're very proud of.

In 2011 we are striving to have your voice heard even louder.

That's why, on stories that the community clearly feels passionate about, we're committed to making sure your feedback gets to the community's decision makers, be they Council, the Chamber of Commerce, TPDD, or whoever is appropriate.

This way you can be assured that your comments and point of view will help shape the future of our region.