Dengue trial a world first
Dengue trial a world first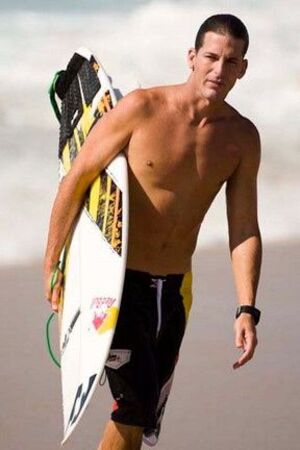 6,000 mosquitoes have been released back into the wild, or more accurately, at homes in Yorkey's Knob and Gordonvale in a bid to eradicate the Dengue Fever virus.

The $18 million project has been funded by the Bill and Melinda Gates Foundation, along with State and Federal Government monies, and involves releasing mosquitoes infected with Wolbachia bacteria which blocks the spread of infection.

And it won't be long before results are known with the Eliminate Dengue project team expecting results by April. If successful, similar trials will commence in Vietnam by the end of the year.

The CSIRO state the risk of the project to humans and the environment as negligible.

It is reported that rates of infection have increased dramatically over the last 50 years with around 50 to 100 million people being infected yearly.

World Surfing Champion, Andy Irons, is believed to have been suffering with the disease before his death, which was initially attributed to Dengue Fever, on 2 November last year.

Symptoms of Dengue Fever include headache, rash, joint and muscle soreness, and can progress to life-threatening complications such as dengue hemorrhagic fever.