Australia on sale!
Wednesday 12 January 2011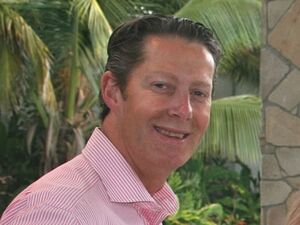 by Mat Churchill


In the wake of Oprah's visit to Australia our leading tourism body, Tourism Australia (TA), has kicked off a new campaign to lure Americans to our shores.

With a $5 million budget, TA will target the US youth market by promoting working holidays in Australia, and "time-poor" Americans with holiday packages.

TA will spend a reported $1.5 million on advertising the "ultimate Aussie holiday sale" during the four Oprah shows filmed while in Australia, as well as supporting media campaigns.

TA is confident that the publicity from the shows, which will be broadcast to 145 countries other than the US, is well worth the $3.5 million investment they have made in bringing the TV star to Australia.

Tourism Port Douglas and Daintree (TPDD) executive officer, Doug Ryan, said our area will benefit from the campaign.

"Certainly the Great Barrier Reef and the Daintree will be part of the campaign. Generally our area will be part of the itineraries…we will benefit from it," he said.

Mr Ryan said local businesses can take advantage of the campaign. "To be in these activities you need to be partnered with a wholesaler in the States."

He added that being listed on the Australian Tourism Data Warehouse, a website which contains tourism products from around Australia, is also a great way to gain exposure.

Information on wholesalers in the US such as Qantas Vacations, Signature Travel Network, and Goway is available through TPDD.