Newsport's $1,200 Beach Goodies Givaway Winner is?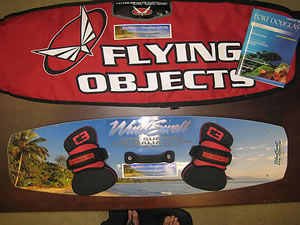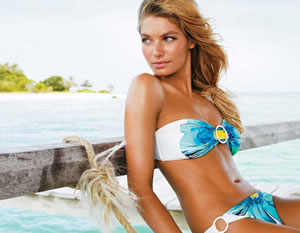 Congratulations Lucy ! If the above email address is yours you will be receiving another email in just a second to confirm you are the winner of the $1,200 worth of Kiteboarding gear and lessons and Tshinta bikini.
The competition was drawn this Australia Day morning and this email address is one of 605 that entered via the outside weekend promotions at the Port Douglas IGA and Court House Hotel and on-line direct via the NEW site.
Special thank you's to Bretto from Windswell for making the competition possible. Thank you to Julie of Tshinta for donating the Bikini and their support. Thank you also to Paul Scott from Port Dougals IGA and Jason Andersen of The Court House Hotel. Finally thank you to Radio Port Douglas and the FNQ Independent for helping us cover the promotion.
This is the first of many of these promotions here for the Newsport Daily. If you would like to donate a prize for the next Newsport Giveaway contact us above or call 4099 5122.